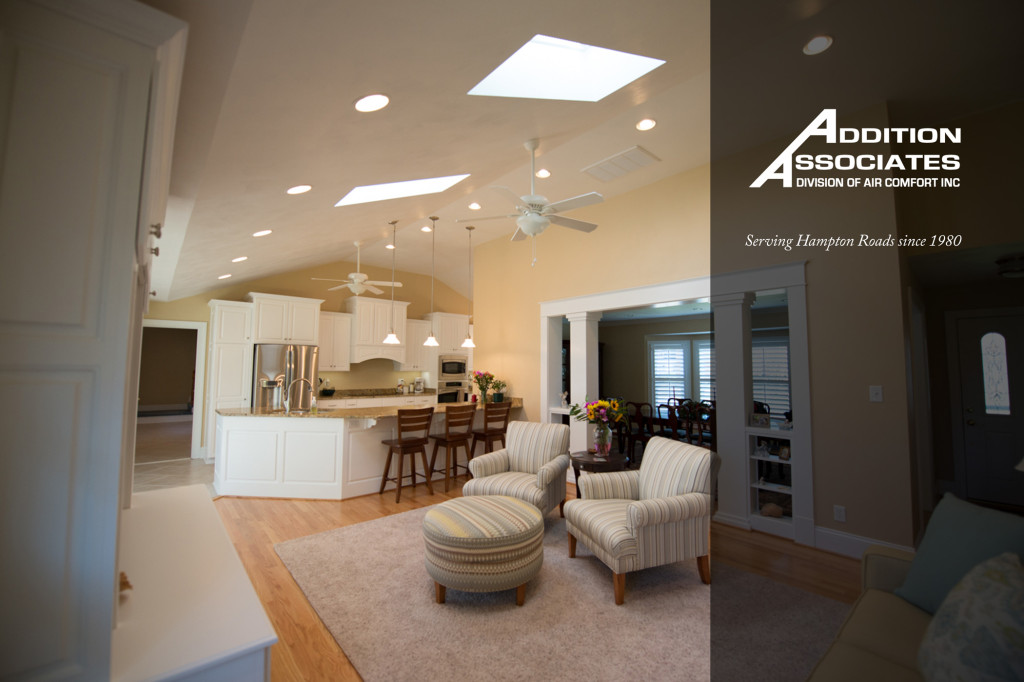 About Us
Addition Associates is a full service remodeling contracting company serving the Hampton Roads community since 1980. We offer complete design service and the ability to make that quality design a reality. Our staff has accumulated over 70 years total experience in the remodeling field. Our Associates have many years experience with us. They are well acquainted with our philosophy and expectations.
Being a Christian business operated on Biblical principles, we desire to serve our customers with dignity and respect. We endeavor to treat their property the way we would treat our own. We believe our growing list of satisfied customers speaks to that end.
Addition Associates would consider it a privilege to serve you.
Company History
Thomas K. Jones, Jr. owner of Air Comfort, Inc saw the need for a professional remodeling company and encouraged his son-in-law, Barry Hobbs, to join him in starting such a company. In October of 1980, Addition Associates, a Division of Air Comfort, Inc. was created. Having worked many years to build Air Comfort, Inc into a company with a reputation of quality and dependability, Mr. Jones was able to share from his experience with his son-in-law. It then became a goal of Mr. Hobbs to build that same kind of reputation for Addition Associates.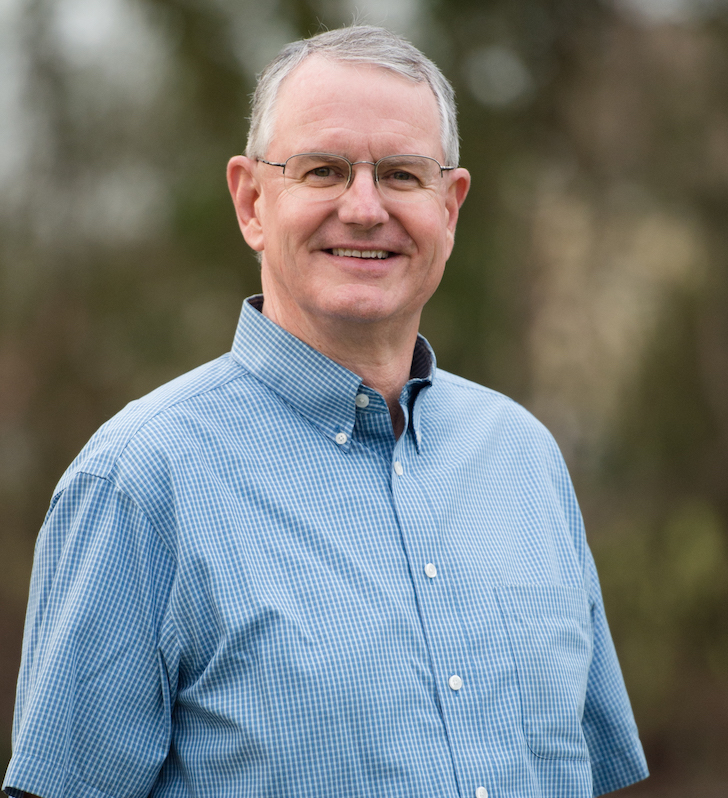 After more than three decades in business, Addition Associates has succeeded in that initial goal. We have served over 300 different customers in our history and owe them a great deal of thanks for their kindness and faithfulness over the years.
Addition Associates is a Division of Air Comfort, Inc. and has been in business since 1980. As a Class A contractor in the State of Virginia, there are no restrictions on the size projects we are permitted to do. We are licensed to do business in each Hampton Roads municipality. We carry Workers Compensation insurance on every employee and require all our sub-contractors to be covered as well. We have liability and builders risk coverage which eliminates any liability on the part of our customer for the work we do or job-site related injuries.
We are members of the National Association of the Remodeling Industry. We have been recognized with numerous awards from the Tidewater Builders Association and its Remodelers Council.
Multiple times recipients of the REX Award and Stanley Award.
These awards are given annually to recognized excellence in the Hampton Roads Remodeling industry.