Jackie Gillikin
Jackie has been with Addition Associates since 1994. Jackie is our Office Manager as well the owner of the sweet voice you usually hear when you call our office. Jackie keeps our business operating smoothly and does the best she can to keep the rest of us straight. Jackie has twin granddaughters in Northern Virginia she wishes she got to see more often than the distance allows.
Perry Holland

Perry has been with Addition Associates since 1994.
Perry is our Production Manager who is responsible for keeping our projects running smoothly and is one of those individuals every company needs but few companies have. There aren't many problems that Perry can't find a solution for. He is our resident perfectionist, in the most positive sense of the word. He works diligently to keep our customers happy. Perry enjoys spending time with family.
Linwood Slaughter
Our
relationship with Linwood goes way back. He originally came to us from Olde Virginia Cabinets and then Bennetts Creek Cabinets. Now he's a full time team member whose craftsmanship shows on everything he's asked to do.
Barry Hobbs
Barry joined his father-in-law at Air Comfort, Inc in 1980 to start Addition Associates. Barry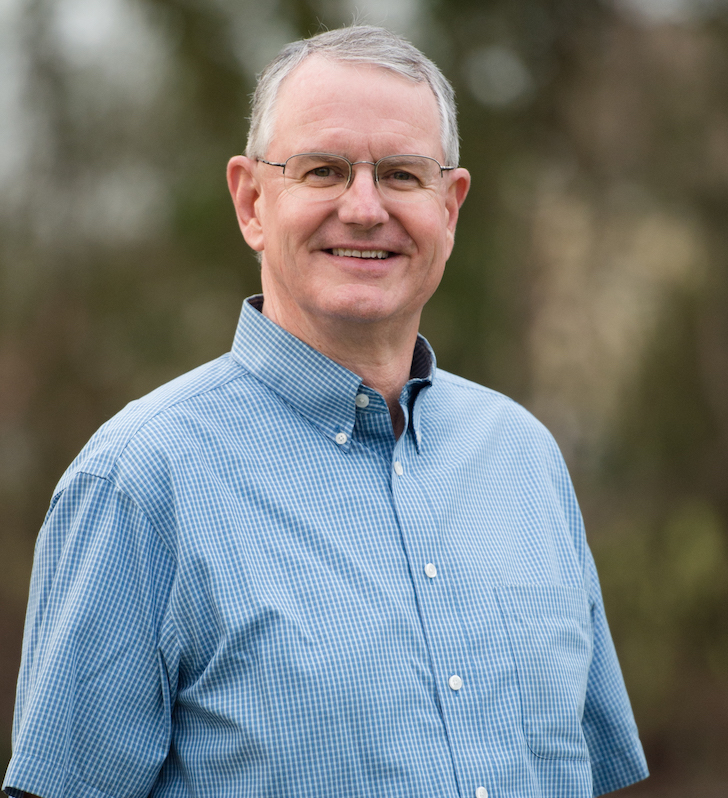 takes care of the design end of the operation.
His degree in architecture from Virginia Tech and experience in residential construction provide a solid background for giving our customers the first ingredient of a successful project; a quality design. Barry spends much time with his Computer Aided Design software enabling his client to watch their project take shape. Barry enjoys designing to meet client needs and then watching those solutions take shape on the job.